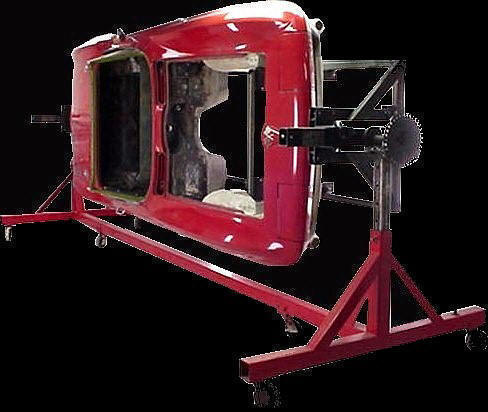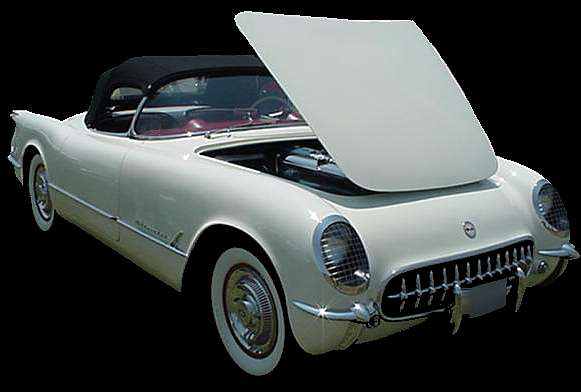 Corvette Restoration
It's not just our specialty, but our passion. Whether you're looking for a qualified team to tend to your specialized mechanical repairs on your classic Corvette,
or to complete a full body-off restoration for national points recognition, The Restoration Station is more than qualified and equipped to meet your specific needs.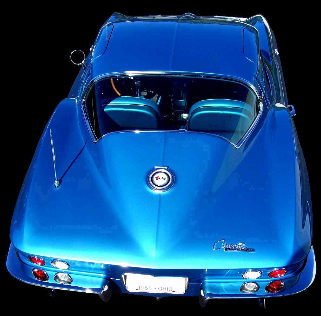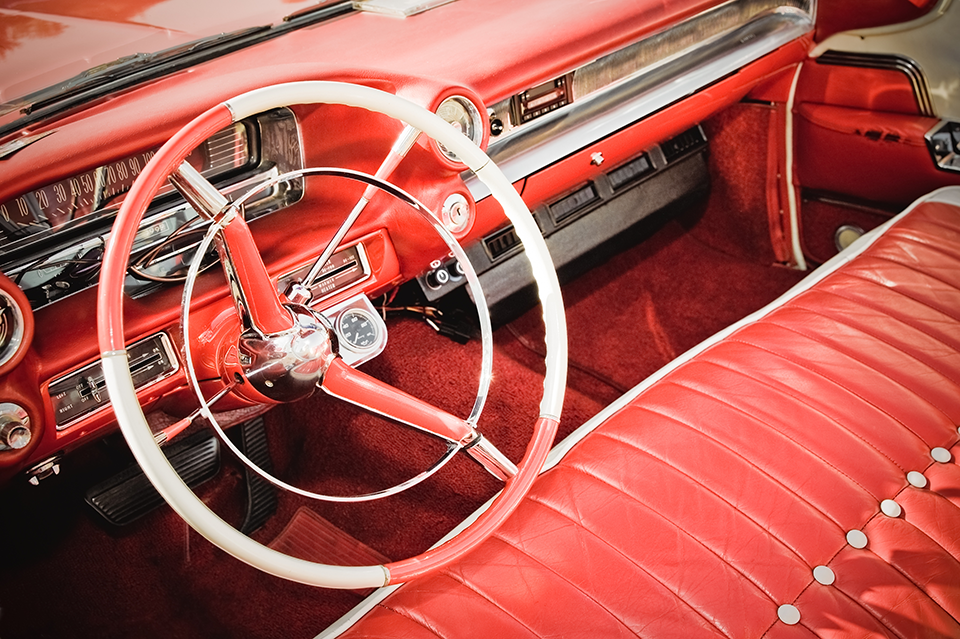 Enjoy our new, simplified website. Although it is still being tweaked, we wanted to get it online so we could pass along the latest information about Covid-19 and our Road Tour - especially to those folks that are checking in from out-of-state.
Thanks, and stay well!